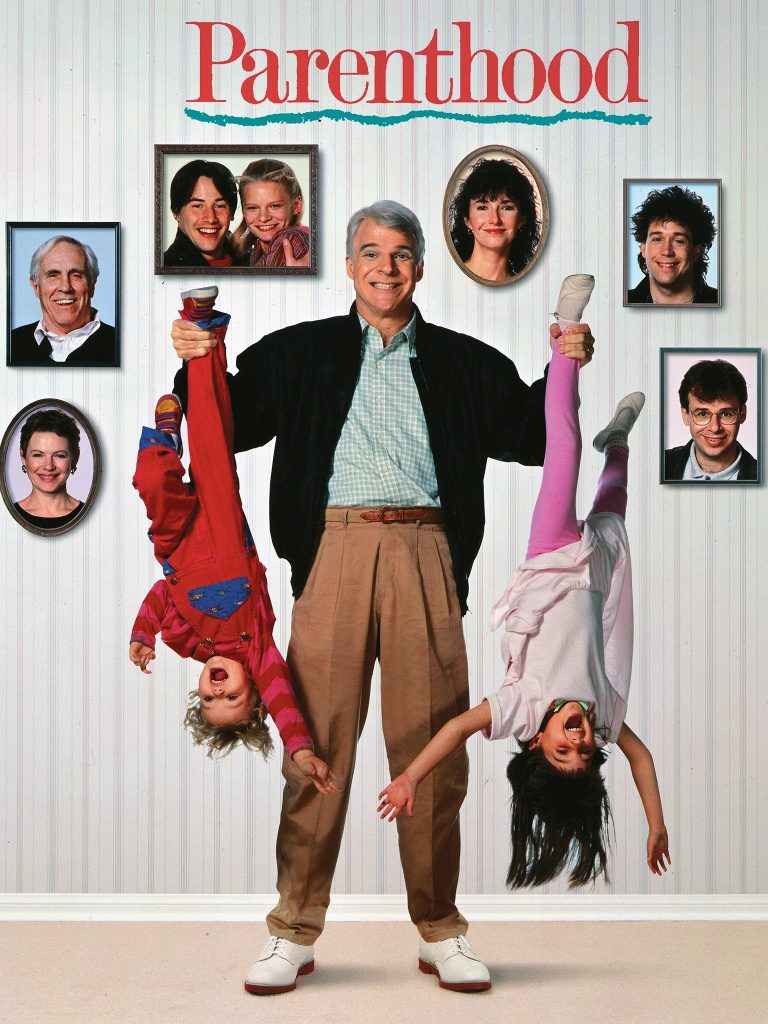 Ron Howard was best known as a television actor in "The Andy Griffith Show" and "Happy Days" but his resume as a director is second to no one.
---
In 2018, he was called in to helm the Star Wars movie "Solo." He directed the "Da Vinci Code" trilogy along with some other favorites of mine: "Apollo 13", "Far and Away", "Ransom", "Frost/Nixon" and "A Beautiful Mind".
My favorite will probably always be "Parenthood."
There's something great about an actor-turned-director when it really works. Howard has repeated shown a great ability to deal with really big stars in ensemble casts. "Parenthood" was his first real chance to do so. Every character has a story and an arc. Every actor has moments to shine. The editing and framing seem effortless. The story progresses almost seamlessly as he weaves multiple stories into a narrative.
Steve Martin is in his element as the sensitive but comic dad who worries about his kids too much. Mary Steenburgen hits every right note as his wife who just learned child number 4 is on the way. Jason Robards plays Martin's dad and adds at an unexpected moment, "I should've never had 4."
Rick Moranis' obsessively education-focused dad of a child prodigy is a great part. Keanu Reeves plays a reckless dramatic father who gets his girlfriend pregnant in between drag races.
Seriously, there are a half dozen stories in "Parenthood" that all tie into what it is like being a parent at any age.
Ron Howard and screenwriters Lowell Ganz and Babaloo Mandel have been working together for years. Both Ganz and Mandel wrote for "Happy Days" and they wrote for the Howard-directed films "Night Shift", and "Splash". They also wrote "City Slickers" and "A League of Their Own" (directed by Penny Marshall of "Happy Days" and "Laverne & Shirley" fame.
With talents like these, "Parenthood" was a can't miss success. Great reviews, great box office.
It's been made into two tv series but not really a film you see running on television all the time. It might take some looking but it's worth it. It's a type of comedy they don't make much in Hollywood anymore.
The Highlight Reel
Wait for the auto racing scene, and for the moment when the mother finally communicates to her daughter what a marriage truly is. It's the message of the entire movie.
---
Parenthood Comedy, Drama | 124min | August 2, 1989 (United States)

7.0

Photos
See all photos >>